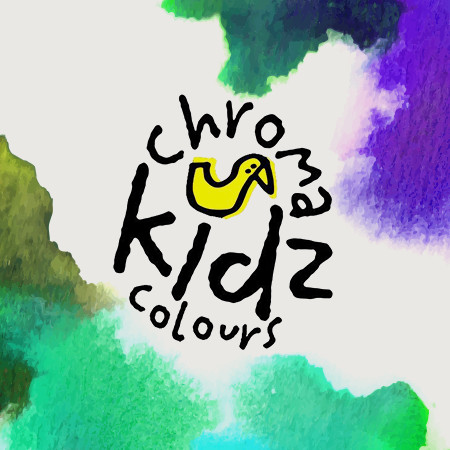 For ages 2+
Chroma Kidz paints are formulated to be both 'bright' and 'transparent'. This 'brightness' helps little children to really 'discover colour', helping them mix one colour into another with vivid and satisfying results.
Discover Colour, Discover Chroma Kidz.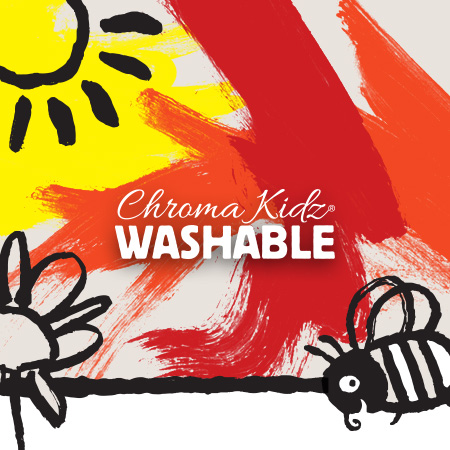 For ages 2+
Chroma Kidz Washable is designed for preschool and infants. Use straight from the container or dilute with water. It has bright vivid colours and is great for finger painting.
A great paint at an affordable price.