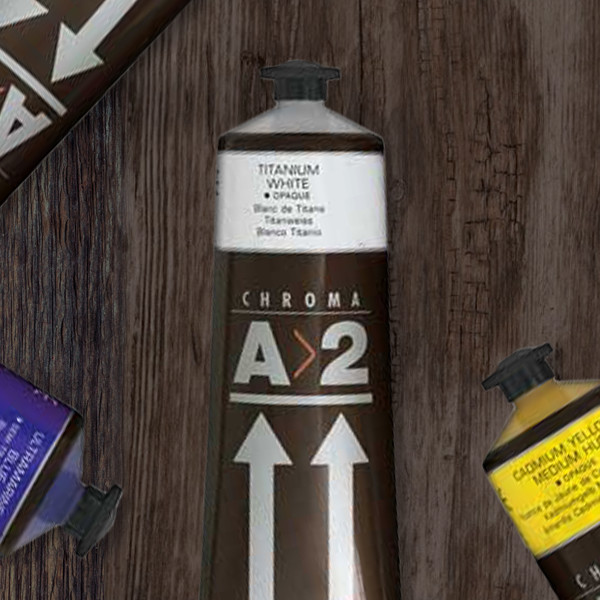 Students / Hobbyists
A2 is a quality heavy bodied students acrylic, that offers artists an 'alternative' to the more expensive professional grade acrylics. This fast drying, smooth & buttery acrylic offers excellent pigment loading, intense covering power and has a beautiful velvety satin finish.
Professional acrylic qualities at Student acrylic prices.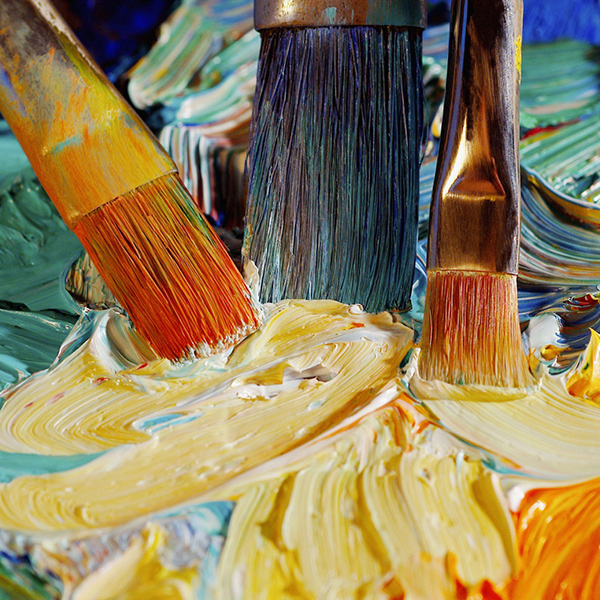 Professional Artists
Atelier Interactive is the only artists' acrylic that allows an artist to have complete control over its drying speed. Atelier Interactive is a fast drying, professional artists' acrylic with a smooth and buttery consistency. It offers exceptional pigment loading, and lightfastness and has a velvety satin finish.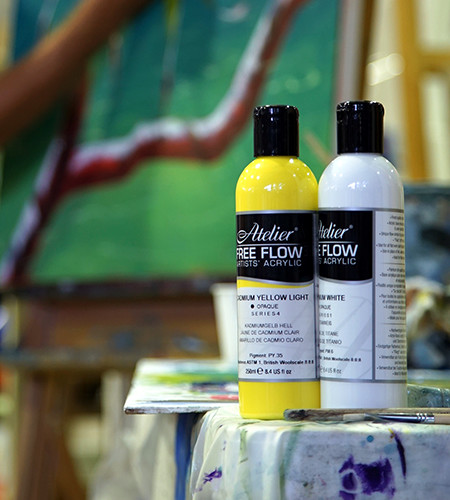 Professional Artists
Atelier Free Flow utilizes the latest advances in pigment and polymer technology, making Atelier Free Flow the most fluid and vivid artists' acrylic in the world. It can be used as a stand alone acrylic paint or incorporated with a heavy bodied acrylic such as Atelier Interactive. This combination of consistencies will add more contrast and texture to your work.